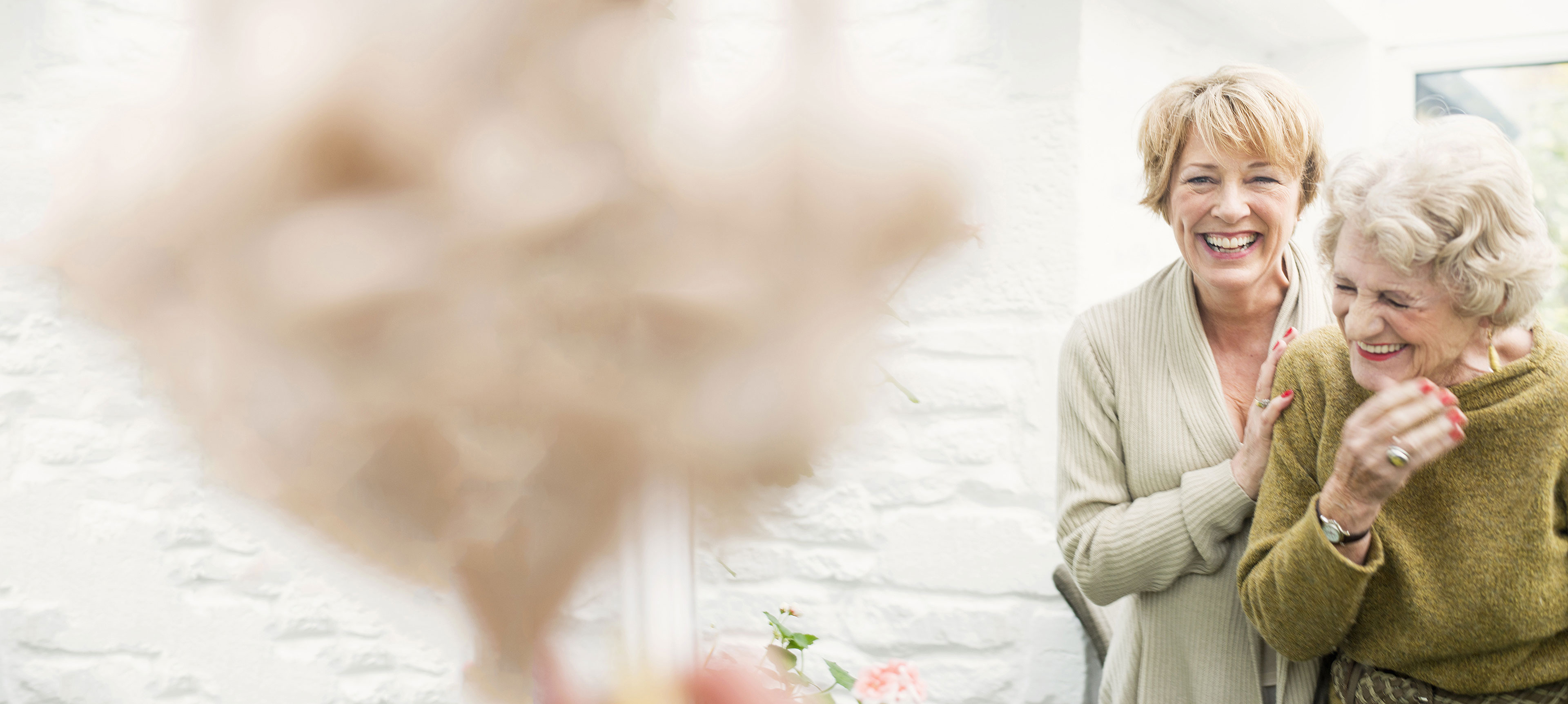 NAB Reward Saver
Reach your savings goals sooner.
Bonus interest paid when you make one deposit and no withdrawals a month.
Base rate still paid if you make a withdrawal.
NAB iSaver
Enjoy convenient online access to your savings.
Bonus interest for four months on new accounts (up to $1m).
$0 monthly account fee. NAB Cash Manager
Ideal account for managing your investment cash flow (including SMSF).
Flexible access to your money.
Competitive interest rate on every dollar.
No monthly account or NAB transaction fees.
Savings accounts quick links
Manage your account
Need help? Our plain language guides can answer questions you have about your accounts.
Interest rates, fees and charges
You'll find all related fees and charges information here.
Financial hardship
If you're finding it difficult to make repayments we may be able to offer you assistance.
Opening your account
Everything you need to know before opening your account.
Talk to an expert