Get help now 
If you need disaster or crisis support, we can help. 

As Australians face more frequent natural disasters, there's a growing need to help communities become more resilient.
We're playing our part through NAB Ready Together, opens in new window. This NAB and NAB Foundation flagship program helps Australians withstand and recover from natural disasters. When you're threatened by bushfires, floods or cyclones, we'll be there. 
Whatever comes, we're ready together.
"Forecasts indicate these disasters are only going to come more often. As a bank that's here to serve customers well and help our communities prosper, we must help."
Ross McEwan, CEO
Disaster relief partnerships proudly supported by NAB Foundation
It takes many hands to get communities back up and running after a disaster. That's why NAB and NAB Foundation is partnering with disaster relief organisations to help communities recover faster.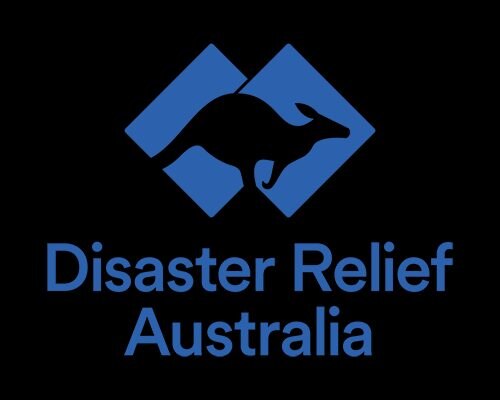 Disaster Relief Australia
Disaster Relief Australia, opens in new window (DRA) responds quickly to large-scale disasters, rapidly deploying disaster relief teams in Australia and around the world in the wake of disasters. With over 3,000 volunteers and Disaster Relief Teams across Australia, DRA uses the skills and experiences of military veterans, first responders and motivated civilians to help communities impacted by disaster on the road to recovery. NAB Foundation is partnering with Disaster Relief Australia to bolster the organisation's community and corporate volunteer capacity. The partnership will assist DRA to recruit and manage everyday Australians who want to help communities.
Learn more about how we're helping respond to disasters, including our partnership with Disaster Relief Australia, opens in new window.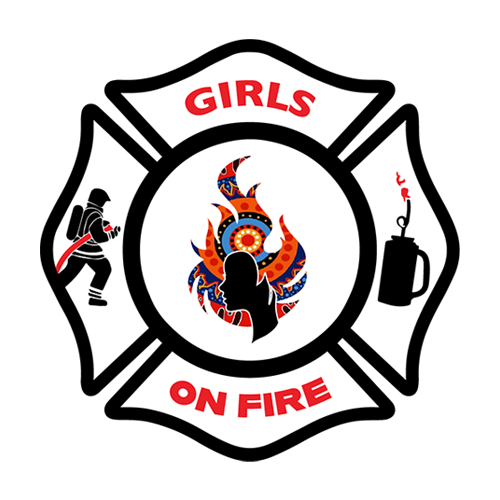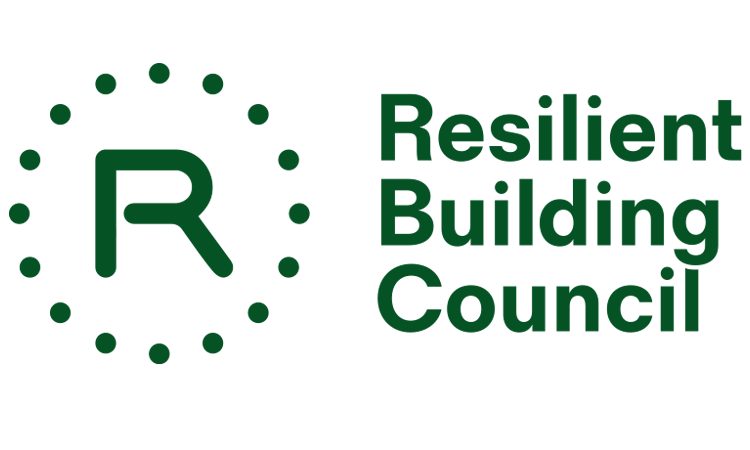 Get help in a crisis
We offer support for customers impacted by a natural disaster by providing direct cash grants to help customers impacted by a natural disaster.
Find out what support and financial assistance we can provide if you're being impacted by a natural disaster. 
"A lot of people are scared of contacting the bank when they are having financial difficulties … They don't realise how much we can help, if they can just work with us."
Chantelle Marianov, NAB Assist banker 
Helping you in times of crisis

We're helping Australians recover from and build resilience to natural disasters.
Other ways we can support you
Find out how NAB Foundation is supporting projects that help people and communities withstand natural disasters, and how to prepare for an emergency. 
Easy ways to get in touch for support.
Monday to Friday, 8:00am to 8:00pm (AEST/AEDT), Saturday, 9:00am to 1:00pm (AEST/AEDT)
Within Australia: 1300 661 114
From overseas: +61 3 9322 7000
Use our virtual assistant
Our virtual assistant can help answer your general enquiries or transfer you to a specialist. 
Select the red Chat bubble in the bottom corner of your screen.
Important information
Apologies but the Important Information section you are trying to view is not displaying properly at the moment. Please refresh the page or try again later.