NAB Classic Banking
A simple everyday account, with access to your money when and where you want it.
The convenience of a NAB Visa Debit card for all your spending online, in person and over the phone.
24/7 online access with NAB Internet Banking and the NAB App.
No monthly account fees.
NAB Retirement Account
An everyday account which also earns a competitive interest rate.
For those 55 or over and retired, or receiving a Government pension or allowance.
Access your money with a NAB Visa Debit card or NAB Debit card.
No monthly account fees.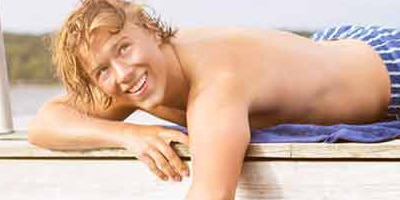 Personal Overdraft
Access extra money on your everyday account, up to an agreed limit.
Flexibility for those times you might need some extra money.
Only pay interest on the funds you use.
No end date or set repayments.
Bank better with our
NEW NAB APP
It takes all kinds to make up the world. And they're the ones we designed our new NAB banking app for.

Important information
Reasons to bank with us

No monthly account fees

NAB Visa Debit card with payWave at no extra cost

No minimum deposits or ongoing balance

Protection from fraud with NAB Defence
Transaction accounts quick links
Manage your account
Need help? Our plain language guides can answer questions you have about your accounts.
Interest rates, fees and charges
You'll find all related fees and charges information here.
Financial hardship
If you're finding it difficult to make repayments we may be able to offer you assistance.
Opening your account
Everything you need to know before opening your account.