Special offer
On a New NAB Low Fee Card
0% P.A. ON BALANCE TRANSFERS FOR 18 MONTHS
Enjoy 0% p.a. on balance transfers for 18 months on a new NAB Low Fee Card. 2% balance transfer fee applies. Balance transfer reverts to cash advance rate.


View disclaimer

*

Minimum monthly repayments required. NAB may vary or end this offer at any time. See important information below.

standard RATES AND FEES
19.74

%p.a.

Standard purchase rate

21.74

%p.a.

Cash advance rate

$30

Annual card fee

Up to

44

Interest free days on purchases1

$500

Minimum credit limit
Card features
You could be covered if new personal items bought on your NAB Low Fee Card, are lost, stolen or accidentally damaged within 90 days of the date of purchase2
The new NAB app
GIVES YOU MORE CONTROL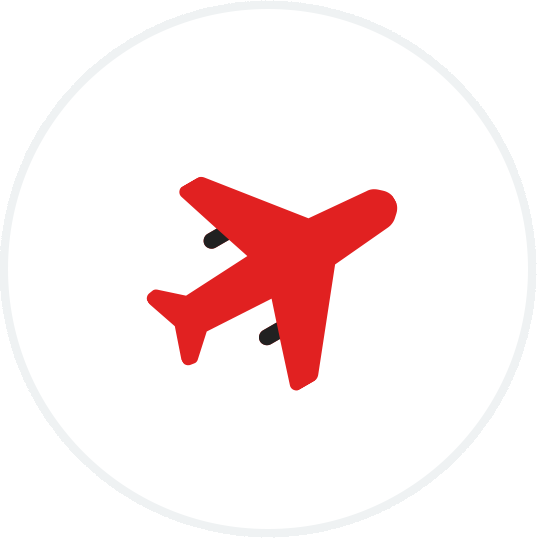 Overseas Travel Notifications
Heading overseas? Let us know your travel plans so we can help protect your card. And with our Travel Tools, keep track of your holiday spending and access other helpful tips!
All NAB credit cards come with these great benefits

Important information