See where your money goes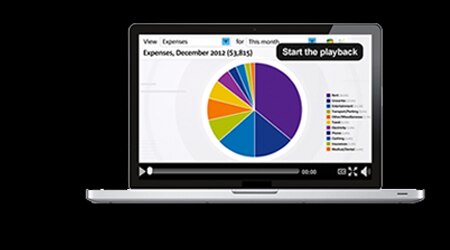 Knowing exactly where your money is going every month can be a little difficult. NAB Money Tracker is a free tool within Internet Banking which can help you get a better understanding of what and where you're spending, and, how much you're saving.
Improve your budgeting
by tracking your spending
Set savings goals
and plan for the future
Your spending is automatically
separated into meaningful categories
View helpful links to information that relates specifically to your savings goals.
Go to Money Tracker