Special offer
On a New NAB Low Rate Card
0% P.A. ON PURCHASES FOR 6 MONTHS
Enjoy 0% p.a. on purchases for 6 months on a new NAB Low Rate Card. 


View disclaimer

*

Minimum monthly repayments required. NAB may vary or end this offer at any time. See important information below.

Card Features
Up to 55 Interest free days on purchases applies if you pay your account in full by the due date each month2. Keep in mind you won't receive interest free days on purchases while you have a balance transfer.
The new NAB app
GIVES YOU MORE CONTROL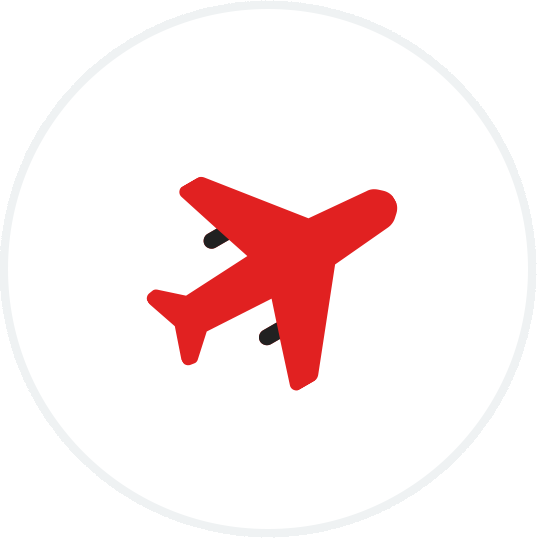 Overseas Travel Notifications
Heading overseas? Let us know your travel plans so we can help protect your card. And with our Travel Tools, keep track of your holiday spending and access other helpful tips!
All NAB credit cards come with these great benefits

Important information